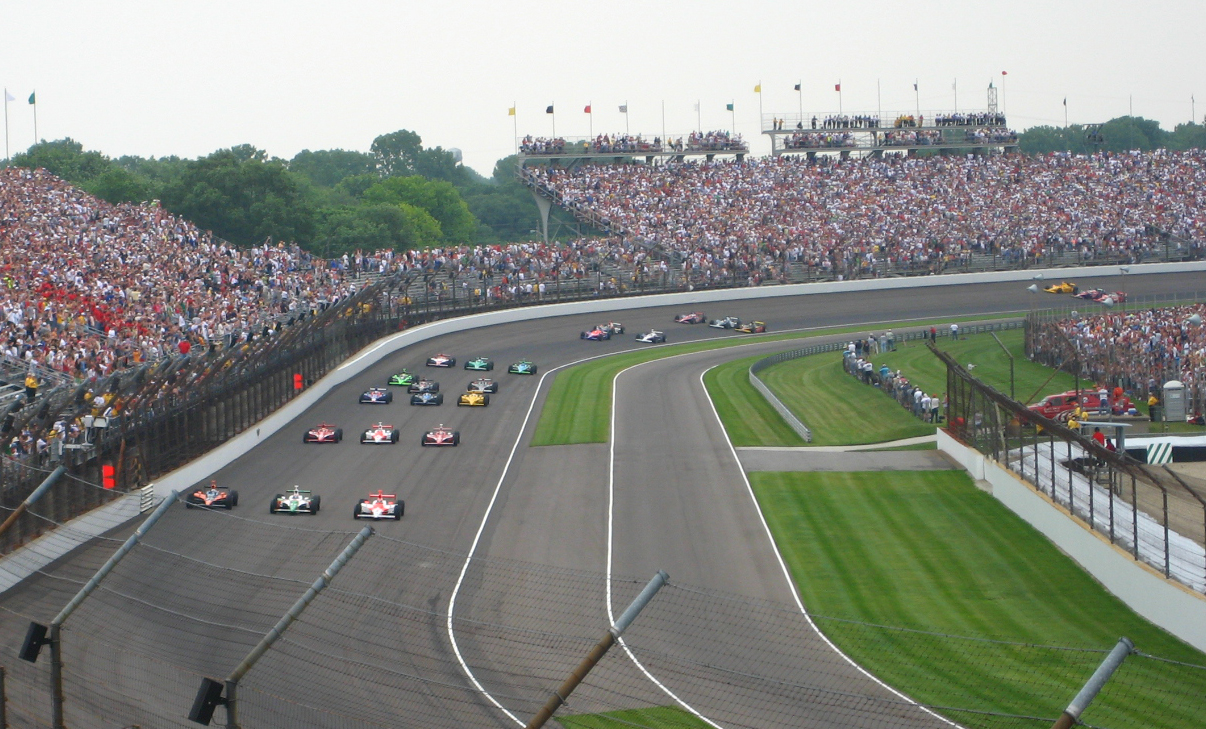 It's May in Indiana, which means the legendary Indianapolis 500 race is just a few weeks away. Besides the all-day race festivities, many attendees turn the event into a weekend party. If you're planning on hosting an Indy 500 race party at your home, you need to make sure you place is tuned up and ready to go for visitors. A home cleaning is like an oil change: necessary to keep the wheels spinning. Here are a few reasons you should schedule an appointment today:
Appearance – An Indy 500 party is meant to be a raucous good time. Maybe you have coolers full of cold drinks and the grill set to a constant 400 degrees. As visitors are going in and out, you don't want the worry of whether your house, condo or apartment looks its best. You want to have a good time at the party! So get your home clean first, and then plan for a post party cleaning after the buzz dies down.

Let It Go – What's the point of having a party if you're too distracted by other things to have a good time? Do you really want to worry about what your guests think of your home when you're trying to celebrate? Let those concerns go – and impress your guests – by having a professional cleaning before the big day. They may not notice the shiny sink – but you will.

Eating with Confidence – No good party is complete without a solid menu of fun food. But your guests aren't going to be reaching for the chips and salsa if they see clusters of dust bunnies or dog hair flitting around the corners of your kitchen. A cleaning prior to your Indy 500 party removes that issue from the party plan. A clean home is a good sign that party food is safe to eat and that your guests can worry about other things – like who'd they get in the Race Driver Pool!
Looking for a One or Two Time House Cleaning Service for Your Indy 500 Party?
Are you revving up for an incredible Indianapolis 500 party? Get prepped today by scheduling a house cleaning with Accent Maid Service – your trusted housekeeping and home cleaning service since 1982.
Why Accent Maid Service
Accent Maid Service is a locally owned and operated company that has been providing quality, trusted house and apartment cleaning services in Indianapolis and surrounding areas for 35 years, including Carmel, Zionsville, Westfield, Fishers, Noblesville, Whitestown, Lawrence, Meridian Hills, Broad Ripple, Nora, Downtown, and anywhere in between.