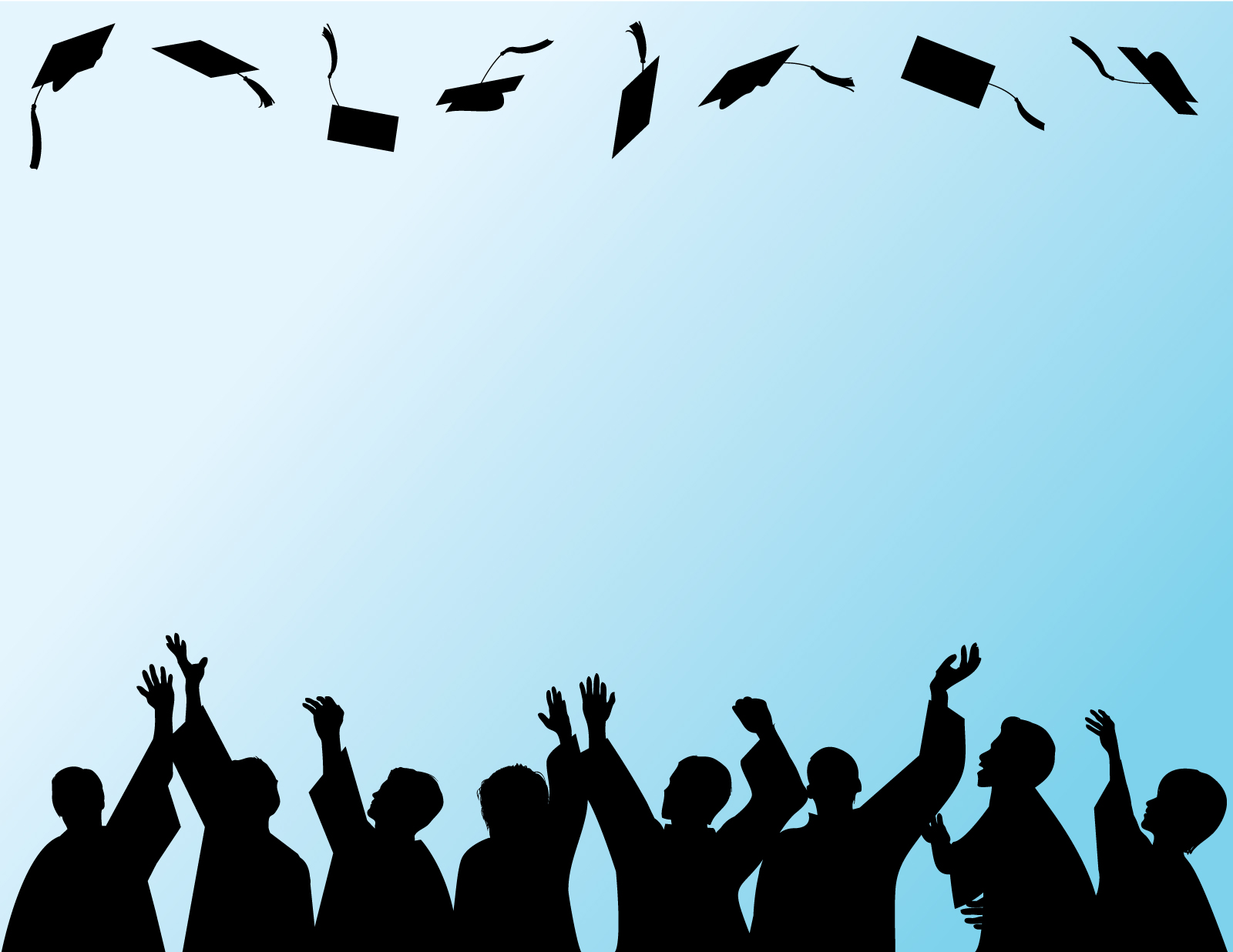 Summer is right around the corner. For many parents, it's the end of an era. Children who seemingly were just heading to kindergarten are now finishing up high school or college. Reaching that milestone often means graduation parties, where friends and family gather to celebrate diplomas and future plans.
If you're planning to host a graduation party, you can't have potentially hundreds of people traipsing through your front door to a messy home. A comprehensive house cleaning is ideal for when a graduation party is on the calendar.
Here's why you should hire a cleaning service for your graduation party:
Presentation – A graduation party may be the first (or last) time people are gathering at your home. You don't want them to leave with the impression that you live in a mess. A good professional cleaning will give you peace of mind knowing your home presents well when the visitors arrive. And when the party is over, another home cleaning can reset your house to right where it was before the event.


Impression – Your graduate wants to enjoy the day, too. Save them the embarrassment of feeling like they have to explain why their home is dirty by scheduling a cleaning prior to the big day. You've walked into a bathroom that hasn't had a good cleaning – the reaction is immediate. Ensure your guests leave the party with a positive impression of your home and family.


Consumption – Most parties have an impressive spread of food for guests. But no one is going to want to partake in consuming even the most delicious delicacies if the areas surrounding the buffet are filthy. Scheduling a cleaning before the party eliminates the concern that you overspent on your catering budget because guests didn't feel comfortable helping themselves to the edibles on display.


Enjoy Time with Your Family - The time your have with your graduate is coming to an end soon, so enjoy it together instead of stressing and working yourself to the bone to get your house ready. Instead, let professionals do the work, so you have spend quality time with your family and friends.
Looking for a One or Two Time House Cleaning Service for Graduation Party?
Are you planning a graduation party at your home? Schedule a house or apartment cleaning with Accent Maid Service today – we're the professional cleaning service you can trust in your home.
Why Accent Maid Service
Accent Maid Service is a locally owned and operated company that has been providing quality, trusted house and apartment cleaning services in Indianapolis and surrounding areas since 1982, including Zionsville, Westfield, Carmel, Fishers, Noblesville, Whitestown, Lawrence, Meridian Hills, Broad Ripple, Nora, Downtown, and anywhere in between. With Accent Maids, you'll get satisfaction guaranteed, a vetted full-time cleaning staff your can trust in your home, and no franchise fees! Call us today.