Accent Maid Service is committed to providing our customers with the most comprehensive house cleaning assistance in the Indianapolis area. Our employees complete a full cleaning assessment of each home during every visit, but we place special emphasis on our spring cleaning tasks to ensure your home is sparkling as the seasons change.
Spring Cleaning Checklist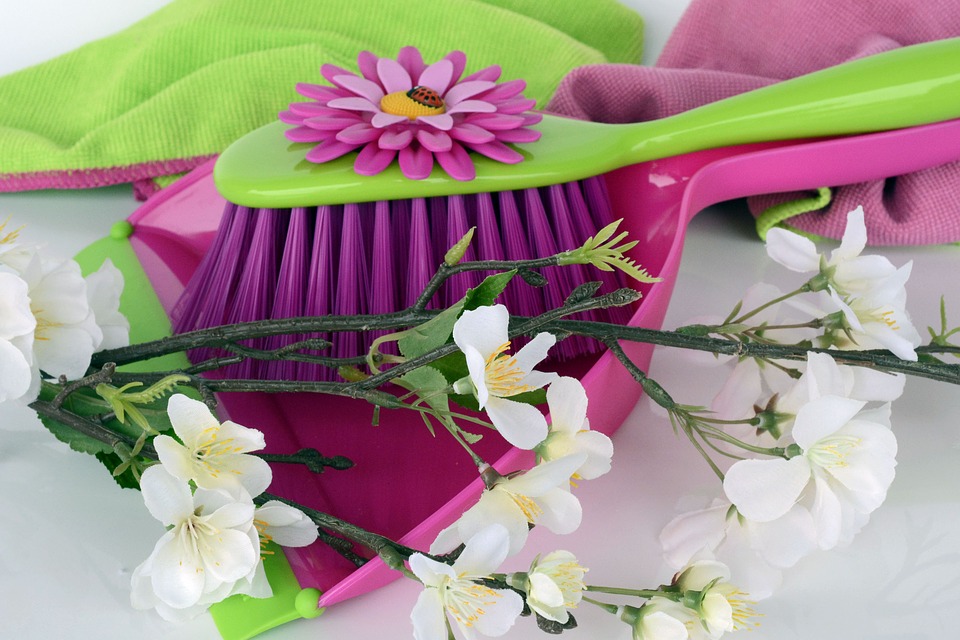 Below are some of the highlights of our spring cleaning checklist:
Washing all woodwork along cabinets and baseboards that are sometimes overlooked during winter.
Cleaning the inside of the refrigerator and microwave to remove spills and stains.
Wiping down all windows, including the window frames.
Cleaning out fireplaces, although we recommend a professional chimney sweep for those that are heavily used during winter.
Wiping down the walls in the kitchens and bathrooms.
Shampooing areas of the carpet that have accumulated dirt, though a professional carpet cleaning service is suggested for complete rooms or tough stains.
Cleaning all blinds to remove dust and cobwebs.
Washing curtains and vacuuming drapes to eliminate lint and dust.
Washing throw rugs and stamping larger rugs outside.
Cleaning ceiling fans from dust that gathers on the top and edges over time.
Wiping down window ledges.
Vacuuming out air vents and lamp shades.
What tasks are on your spring cleaning checklist - did we miss any?
CONTACT US FOR HOME CLEANING
To find out more about how Accent Maid Service can help you get your home ready for the spring warm up, click here to contact us today. We provide professional house cleaning, apartment cleaning, and office cleaning in Central Indiana, including Indianapolis, Carmel, Zionsville, Westfield, Fishers, Noblesville, Whitestown, and surrounding areas.